INN - Innsbruck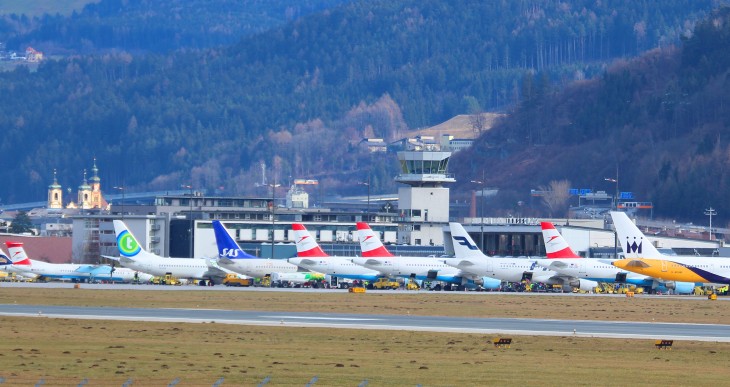 Airport information: INN
Airport 
INNSBRUCK
Kranebitten
47° 15' 37" N
11° 20' 38" E
Parameters
---
Local guidelines
---
Slot pool
The slotpool is calculated once per winter season. The latest data is available on request.
---
Handling providers
---
Airport Contact
---
Coordination Committee
The 13th Meeting of the Coordination Committee Innsbruck Airport is scheduled to be held on the 24th April 2019 at Innsbruck Airport.
The invitations for this event will be sent out in due time.
If you would like to participate and have not been on any attendance list till now, please send an email to
about your interest and we will arrange for you to be invited to the next meeting.
---
Airport Homepage
http://www.innsbruck-airport.com